News Center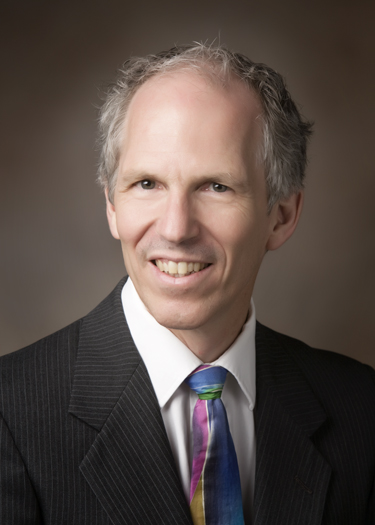 Author Photo
High Res CMYK TIFF – 29MB
Low Res RGB PNG – 119KB

Author Bio
Joel DiGirolamo Brief Bio PDF – 40KB
Joel DiGirolamo Full Bio PDF – 118KB

One Sheet
Joel DiGirolamo One Sheet PDF – 200KB

Press Releases
New Novel—Leading Team Alpha PDF – 136KB
Interviews
Accents Radio Show 22 April, 2011

Book Cover
High Res CMYK EPS – 609KB
Low Res RGB PNG – 43KB

Reviews
Reader Views, January 11, 2011
Business Lexington, January 7, 2011

Review Sheets
General Review Sheet PDF – 219KB
Leadership Programs Review Sheet PDF – 219KB

Review Copies
Reviewers and members of the press may receive promotional copies of the book. Please e-mail the author at joel@jdigirolamo.com with the following information:
Publication name
Publication date
Deadline
Publication circulation
Your name, address, phone number & e-mail address
Interviews & Appearances
The author is available for TV and radio interviews, personal appearances, and book signings. He is experienced with the press, both on and off TV and is a keynote speaker. Contact him directly at joel@jdigirolamo.com or (859) 539-6882.